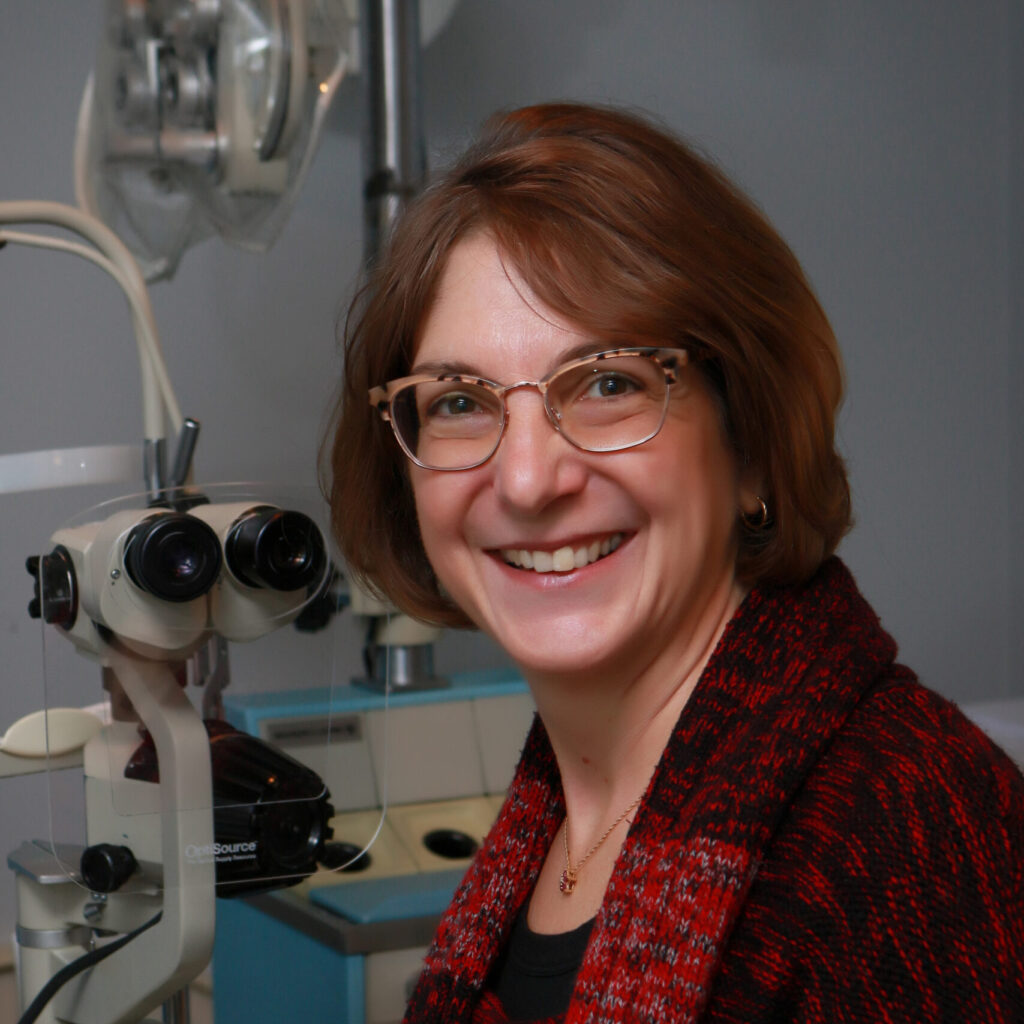 Kris Cameron
LICENSED OPTICIAN
Kris Cameron, part-owner of Burnt Hills Optical, is known for her honest and friendly nature. With experience both in private practice and retail, Kris enjoys spending time one on one with patients to help achieve just the right fit for both glasses and contacts. Kris has been licensed since 2000 and is a current member of the New York State Society of Opticians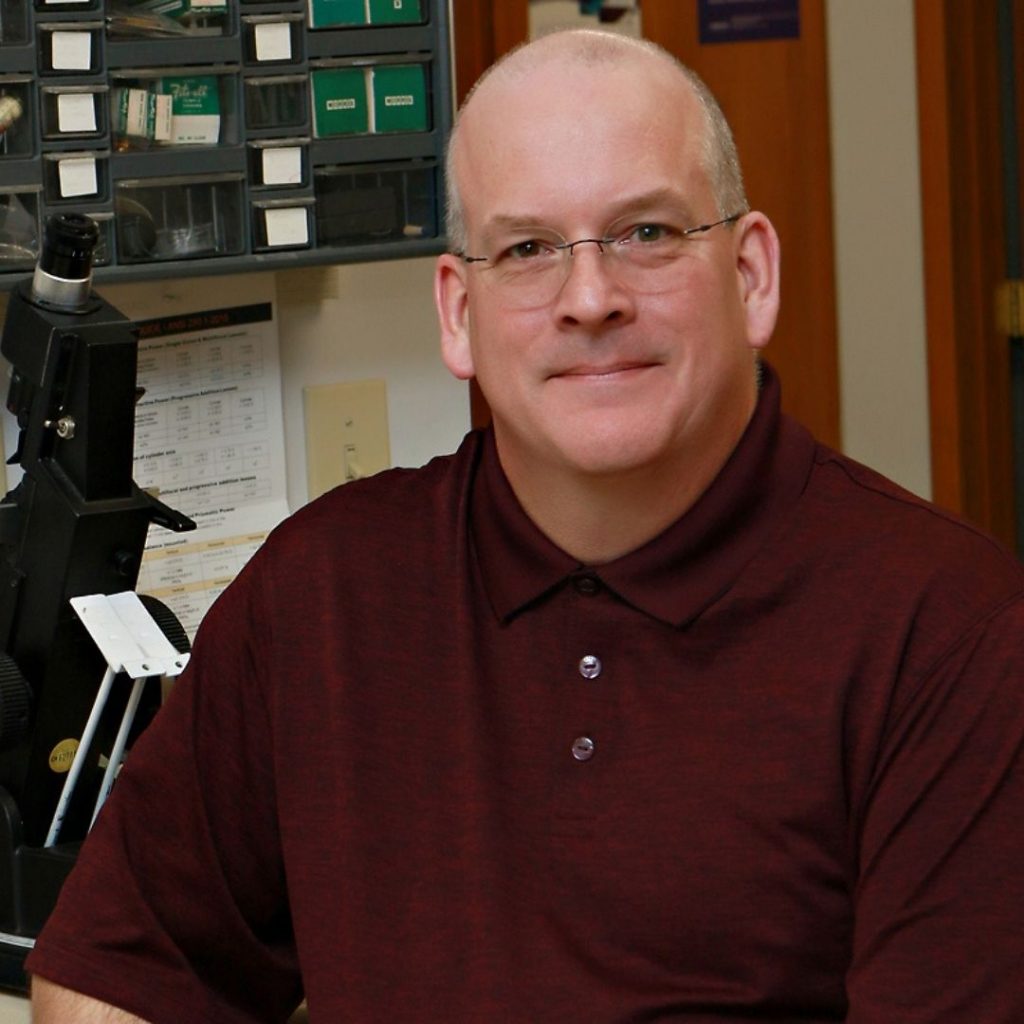 David Cameron
LICENSED OPTICIAN
Also part owner of Burnt Hills Optical, David Cameron is focused on providing the latest technology lenses to his patients. Licensed optician since 1997, David puts his problem solving skills and attention to detail into the precise fabrication of patient glasses. Dave is also a member of the New York State Society of Opticians (NYSSO).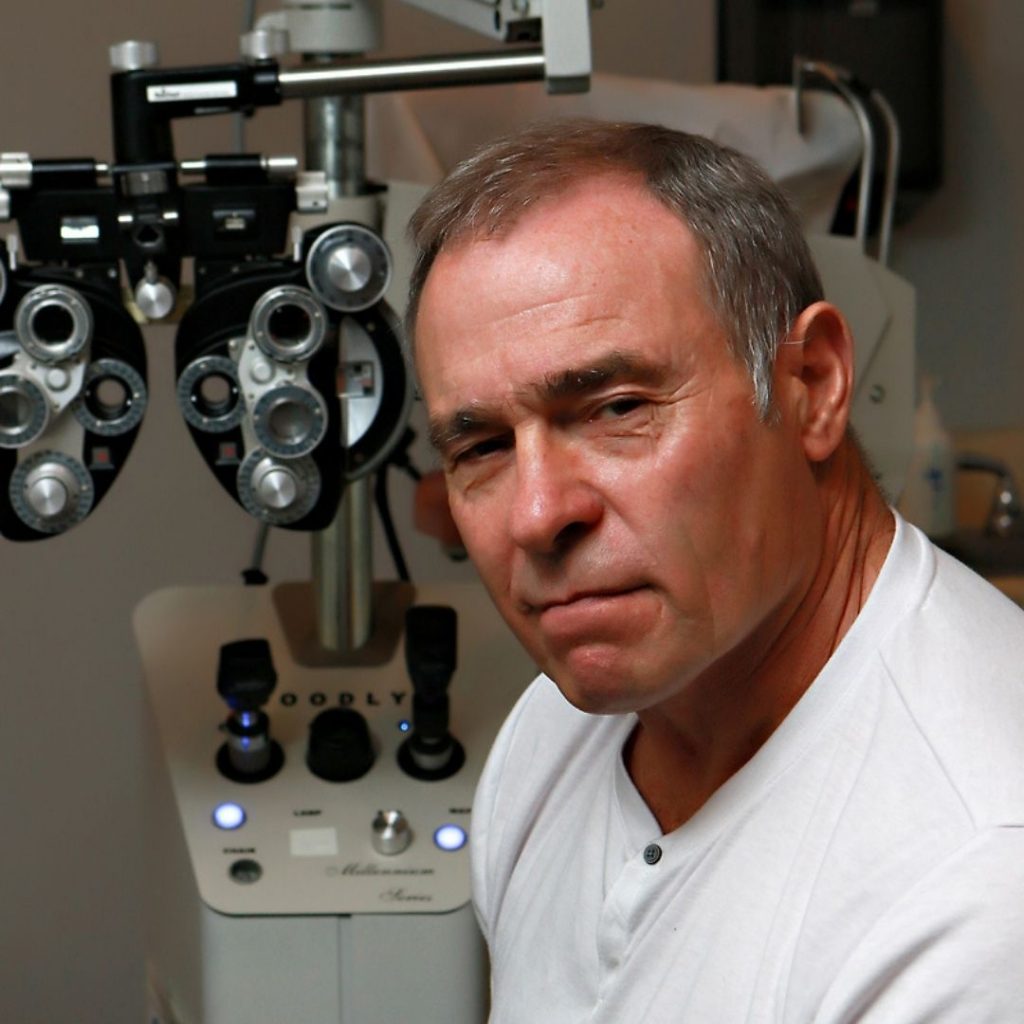 Dr. Craig Murcray
OPTOMETRIST
With over 20 years of experience, Dr. Craig Murcray, a graduate of the Pennsylvania College of Optometry, takes time to truly understand his patient's needs with each examination. We're very pleased to have him among our staff and often receive positive feedback from our patients that he has a very friendly and down-to-earth chairside manner. When he's not with us,
Dr. Craig Murcray also works out of his own practice based in St. Johnsville.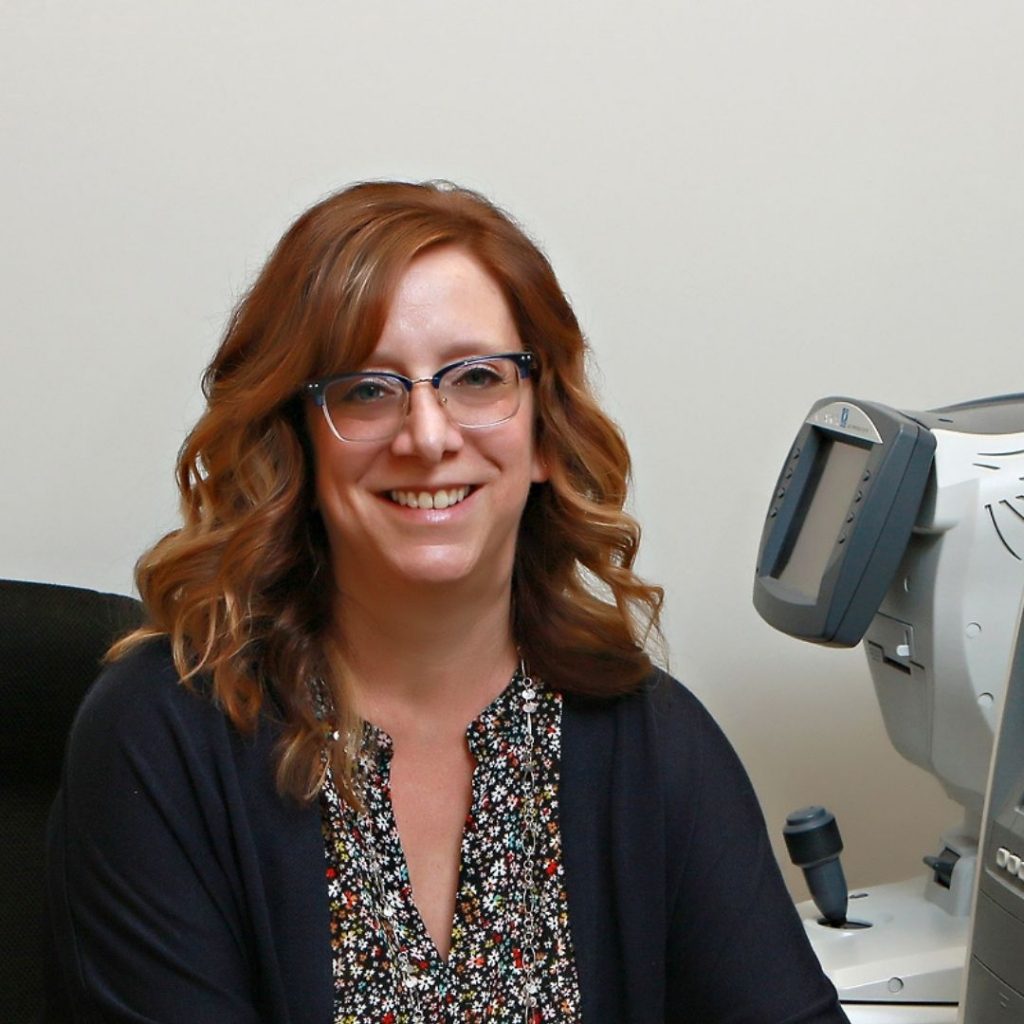 Jeannine Bower
LICENSED OPTICIAN
Looking to get just the right look with your new pair of glasses? Jeannine Bower, Licensed Optician will be happy to help you select the perfect frames for your lifestyle and personality.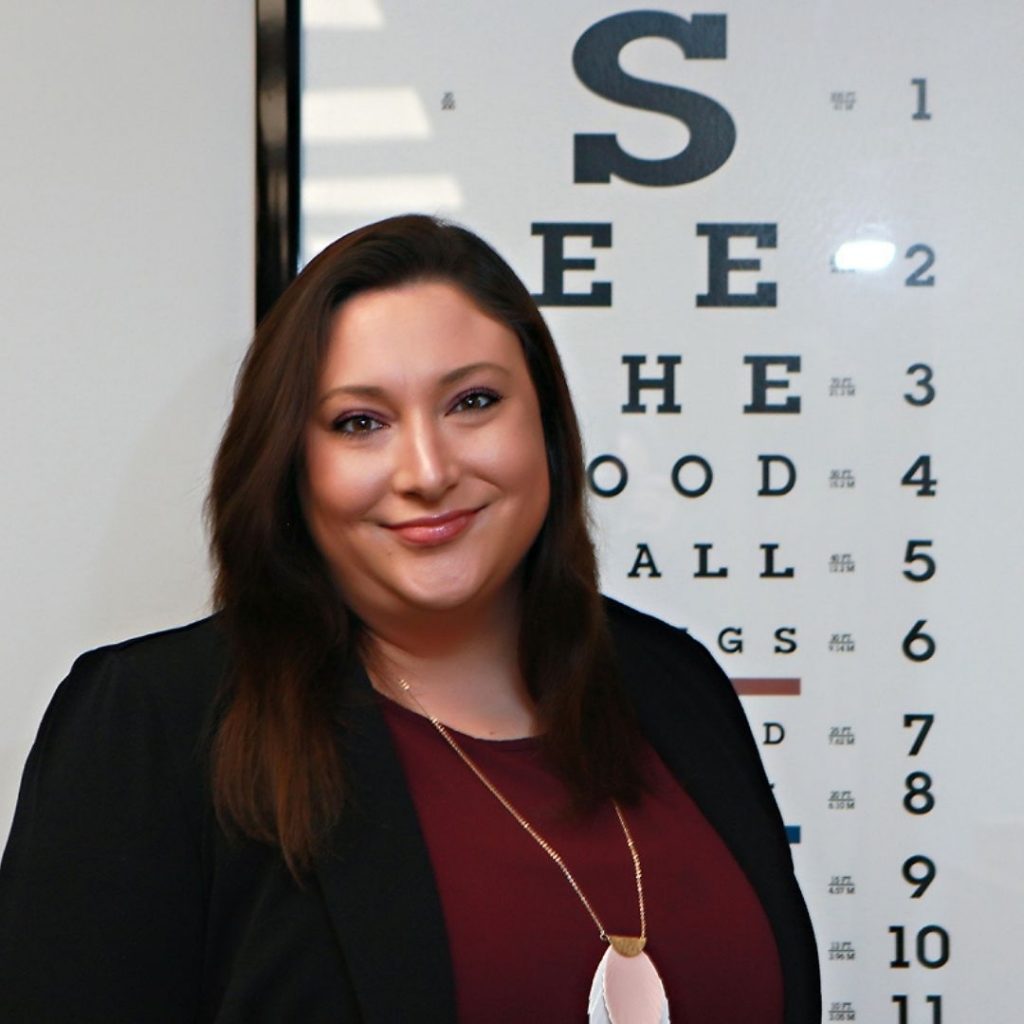 Emily Gribben
RECEPTIONIST
Emily is the newest member of our family. She is the cheery voice that you hear when you call and the smiling face that welcomes you to the office. Emily grew up in Burnt Hills and when she's not working hard at the office, you can find her on her hiking a trail or paddling on her kayak.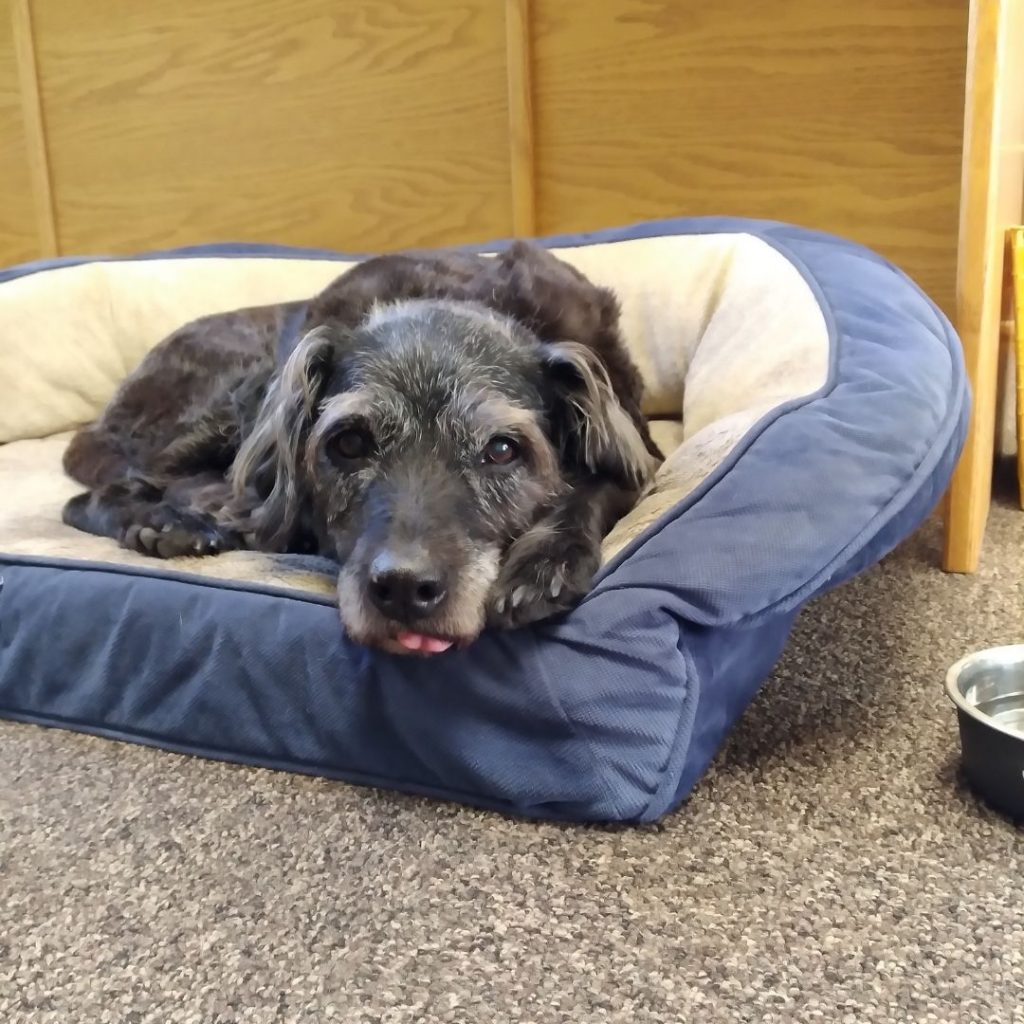 Roxy is the office greeter, although these days she will greet you with a wag of her tail from her bed. Roxy has been in the optical business her entire life and especially enjoys when children sit down and read to her.
Our Staff is dedicated to providing quality eye care with a personal touch. We offer the latest in fashion eyeglass frames and cutting-edge lens technology. We also focus on bringing you the latest advances in contact lenses that afford better comfort and longer wearing times.
Are you tired of "assembly line", "cookie cutter" health care, or being rushed through your eye examination? Come experience the difference where we spend quality time educating you and making sure your needs are satisfactorily met. At Burnt Hills Optical, everybody knows your name and you feel right at home because our patients receive friendly, courteous service along with high quality eye care in a comfortable atmosphere